Founded in 1969, Ira M. Green Construction provides solutions from maintenence and site preparation to comprehensive design/build services; and everything in between. Our service area encompasses the Greater Tulsa in northeastern Oklahoma with a wide range of projects in both rural and urban communities.
Location | Mailing Address | Telephone | Fax
17211 South 4170 Road Claremore, OK 74017 •  Mail: P.O. Box 813 Claremore, OK 74018
Office: 918.342.0840 • Fax:  918.342.4561

Industrial

Commercial

Railroad

Municipal

Highways

Streets and Roads

Single-family Residential

Multi-family Residential

Retail
History of Ira M. Green Construction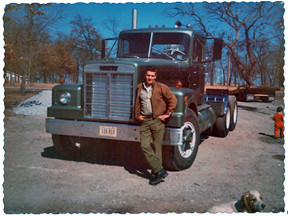 Starting out shortly after being married in 1969 Ira and Joanne Green laid it all on the line. They were light on capital, but long on stamina and drive combined with good values and a strong faith. Starting with one small single axel dump truck, their hard work and long hours made Ira M. Green Construction Company a successful business. And this work ethic is an important part of our company today. Joanne Green is still a very huge part of the day to day operations. With her 47 years of experience and being one of the founders. This makes her one of the true cornerstones of our foundation.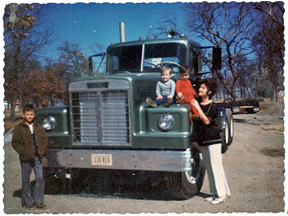 The Board of Directors and staff of Ira M. Green Construction Company formally recognize Ira's contribution as a founder and leader of this company. Ira's leadership, knowledge and experience were instrumental in our success. 
His entrepreneurial drive was legendary and is instilled in every facet of our company.
Ira M. Green Construction Company serves as a memorial to his leadership and his commitment to our clients, our friends and our community.